The Unfortunate Occurence at Shenandoah High 2020
There are currently no reviews.
Tristan Goolsby is looking forward to starting his senior year at Shenandoah High. What he's not looking forward to is performing a musical in front of the entire school courtesy of his theater class.
When one of the members of the theater crew is accidentally killed, Tristan and his classmates scramble to cover it up. Will they make it to opening night?
Copyright © 2020 imperfect _pisces; All Rights Reserved.
Author

06/24/2020

(Updated: 08/29/2020)

48,262 Words
34,220 Views
147 Comments
Story Recommendations (4 members)
Action Packed

0

Addictive/Pacing

4

Characters

4

Chills

0

Cliffhanger

1

Compelling

0

Feel-Good

0

Humor

0

Smoldering

0

Tearjerker

0

Unique

2

World Building

0
---
Story Cover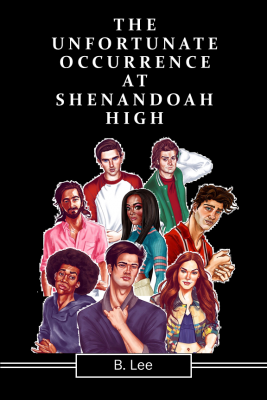 User Feedback
Newsletter

Want to keep up to date with all our latest news and information?

Sign Up