Boys, pumas, wolves, foxes and whatnot. Owen has been struggling to find peace and happiness ever since the accident. Is there anything - or anyone - that can help him get back on his feet?
Oh I so want to slap you!
Oh My Word!!! Poor Alex, Owen and Ryan😭
Aaaaaaaahhhhhhhhh!!!!!
Welcome to Season 3! Hundreds of readers can't be wrong. You're in for a ride. This is a book 3 of my Teen Horror / Romance story. It may contain depictions of explicit sex between teenage boys but also violence leading to injury and/or death. If this doesn't stop you, sit back and enjoy the read!
To understand this story, it's necessary to read Seasos 1 and 2 first.
PS you might notice that a few of the characters also appear in one of my other stories. This is sort of a parallel universe where the same people exist but the events don't directly affect one another - so this is only a minor trivia.
Copyright © 2021 Arch Hunter; All Rights Reserved.
Author

11/23/2021

(Updated: 12/22/2021)

37,192 Words
14,445 Views
94 Comments
Story Recommendations (2 members)
Action Packed

2

Addictive/Pacing

2

Characters

2

Chills

0

Cliffhanger

2

Compelling

0

Feel-Good

0

Humor

0

Smoldering

1

Tearjerker

1

Unique

1

World Building

1
---
3
Story Cover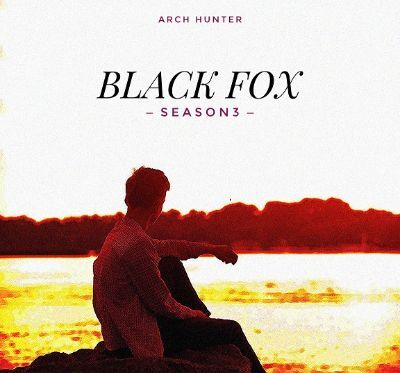 User Feedback
Newsletter

You probably have a crazy and hectic schedule and find it hard to keep up with everything going on.  We get it, because we feel it too.  Signing up here is a great way to keep in touch and find something relaxing to read when you get a few moments to spare.

Sign Up