The World Out There
There are currently no reviews.
It is Sunday morning. Liam sits alone in his room, at the top of the building, and hides himself away. The world outside has suddenly become a dangerous place and he must stay away from it, and he must also remember that his name is now Leo.
This story follows Liam through one fateful Sunday and, through flashbacks, tells the story of how he came to be there.
This is an adult story and contains adult themes and descriptions of violence.
Copyright © 2021 Drew Payne; All Rights Reserved.
Author

06/20/2021

(Updated: 09/08/2023)

106,286 Words
49,715 Views
197 Comments
Story Recommendations (3 members)
Action Packed

0

Addictive/Pacing

3

Characters

3

Chills

1

Cliffhanger

0

Compelling

1

Feel-Good

0

Humor

0

Smoldering

0

Tearjerker

0

Unique

3

World Building

1
---
9

1
Story Cover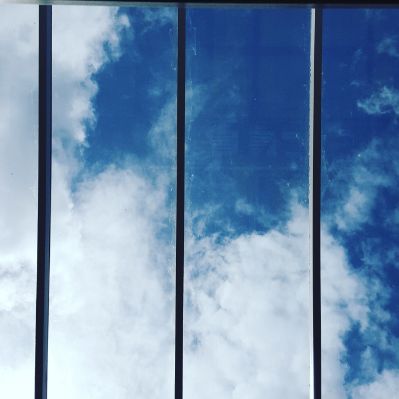 User Feedback
Newsletter

Want to keep up to date with all our latest news and information?

Sign Up