Days Like This
Some days go right
Some days go wrong
Some days don't go at all.
Simon is sixteen and on the edge of everything changing, his world changing from adolescent to adult, to facing up to his sexuality and coming out, but not just yet.
Now, his boyfriend is late and he's sat on a cold, concrete bench waiting, waiting, waiting…
Over twenty different days, during four weeks in spring, this story follows Simon as he navigates the difficult journey of his coming out. Like all journeys, this one will change him but in ways he doesn't imagine, taking him places he didn't expect to go.
Copyright © 2019 Drew Payne; All Rights Reserved.
Author

07/29/2019

(Updated: 08/22/2020)

98,599 Words
84,284 Views
326 Comments
Story Recommendations (5 members)
Action Packed

1

Addictive/Pacing

1

Characters

5

Chills

0

Cliffhanger

1

Compelling

1

Feel-Good

1

Humor

1

Smoldering

1

Tearjerker

1

Unique

1

World Building

2
---
8

6
Story Cover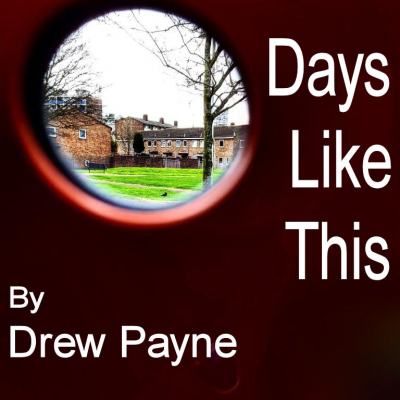 User Feedback
Newsletter

Want to keep up to date with all our latest news and information?

Sign Up