Join For Free and Get Notified of New Chapters!

Are you enjoying a great story and want to get an alert or email when a new chapter is posted? Join now for free and follow your favorite stories and authors!  You can even choose to get daily or weekly digest emails instead of getting flooded with an email for each story you follow. 

 
Days Like This
Some days go right
Some days go wrong
Some days don't go at all.
Simon is sixteen and on the edge of everything changing, his world changing from adolescent to adult, to facing up to his sexuality and coming out, but not just yet.
Now, his boyfriend is late and he's sat on a cold, concrete bench waiting, waiting, waiting…
Over twenty different days, during four weeks in spring, this story follows Simon as he navigates the difficult journey of his coming out. Like all journeys, this one will change him but in ways he doesn't imagine, taking him places he didn't expect to go.
Copyright © 2019 Drew Payne; All Rights Reserved.
Author

07/29/2019

(Updated: 08/22/2020)

98,599 Words
66,708 Views
326 Comments
Story Recommendations (4 members)
Action Packed

0

Addictive/Pacing

0

Characters

4

Chills

0

Cliffhanger

1

Compelling

0

Feel-Good

0

Humor

0

Smoldering

0

Tearjerker

1

Unique

0

World Building

1
---
8

5
Story Cover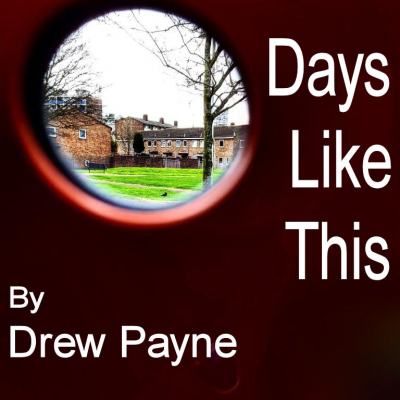 User Feedback
Newsletter

You probably have a crazy and hectic schedule and find it hard to keep up with everything going on.  We get it, because we feel it too.  Signing up here is a great way to keep in touch and find something relaxing to read when you get a few moments to spare.

Sign Up