Noises in the Dark
There are currently no reviews.
Things that go bump in the night, voices that scream in the dark, sounds when no one is there or the silent figure when there should be no one there.
Horror and ghost stories have always held a fascination for the LGBT reader, just look at the popularity of American Horror Story and the writing of Clive Barker and Anne Rice. In horror/ghost stories so many LGBT themes can be explored, they are far more than screaming women and camp villains, well the good ones are.
This collection will feature some of my LGBT horror and ghost stories. So, sit back and make sure all the lights are still on…
These are adult themed stories and are aimed at adult readers, some of them will contain scenes of a sexual nature and/or descriptions of violence and gore.
Copyright © 2018 Drew Payne; All Rights Reserved.
Author

12/13/2018

(Updated: 01/04/2020)

23,183 Words
7,569 Views
18 Comments
Story Recommendations
Action Packed

0

Addictive/Pacing

0

Characters

0

Chills

0

Cliffhanger

0

Compelling

0

Feel-Good

0

Humor

0

Smoldering

0

Tearjerker

0

Unique

0

World Building

0
---
2
Story Cover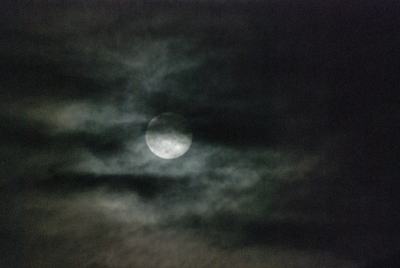 User Feedback
Newsletter

You probably have a crazy and hectic schedule and find it hard to keep up with everything going on.  We get it, because we feel it too.  Signing up here is a great way to keep in touch and find something relaxing to read when you get a few moments to spare.

Sign Up