Join For Free and Get Notified of New Chapters!

Are you enjoying a great story and want to get an alert or email when a new chapter is posted? Join now for free and follow your favorite stories and authors!  You can even choose to get daily or weekly digest emails instead of getting flooded with an email for each story you follow. 

 
Double Concerto
Most of Rick's life was performed solo and in quiet. He told himself he liked it that way, preferring to keep even his closest friends away from his secrets. But an aggressive woman and a stranger in town found a way to bring out his inner music.
Small town life still exists like this. The pace is slow, and everyone knows your name. And your business.
Copyright © 2020 Parker Owens; All Rights Reserved.
Signature Author

09/03/2020

(Updated: 05/06/2021)

163,112 Words
142,824 Views
1,268 Comments
Story Recommendations (30 members)
Action Packed

7

Addictive/Pacing

23

Characters

29

Chills

1

Cliffhanger

9

Compelling

2

Feel-Good

3

Humor

2

Smoldering

10

Tearjerker

9

Unique

16

World Building

15
---
16

13
Story Cover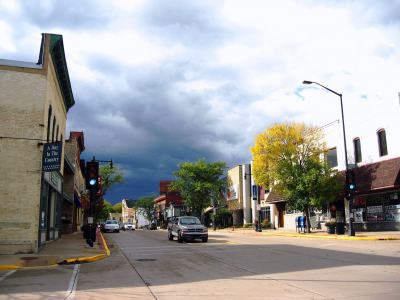 User Feedback
Newsletter

You probably have a crazy and hectic schedule and find it hard to keep up with everything going on.  We get it, because we feel it too.  Signing up here is a great way to keep in touch and find something relaxing to read when you get a few moments to spare.

Sign Up