Filter Bug on Stories Causes Wide Screen on Mobile
Game of Love
There are currently no reviews.
Eric is a beautiful, intelligent, popular, and fierce University student who is haunted by a dark past, the sins of his father. Eric's life takes a sudden turn when fate brings Sergio into Eric's life, a handsome, intelligent, and equally popular young man that tries to win over Eric in a dangerous game of Love. What dangers Will Sergio bring and is Eric ready for this new storm? Will history repeat itself once again or will Sergio's heart be swept off by this stunningly beautiful boy? 
Copyright © 2020 vanalas; All Rights Reserved.
Author

12/16/2020

(Updated: 02/20/2021)

245,515 Words
9,071 Views
51 Comments
Story Recommendations (1 member)
Action Packed

1

Addictive/Pacing

1

Characters

1

Cliffhanger

1

Smoldering

1

Tearjerker

1

Unique

0

World Building

0
---
2

2
Story Cover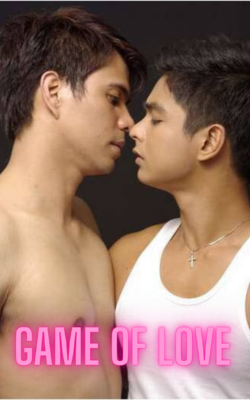 User Feedback