Idylls of Isolation: NaPoWriMo 2020
There are currently no reviews.
Poems written for National Poetry Writing Month, April 2020.  An assortment of mercifully short poems, I hope you will enjoy them at your leisure.
Each chapter is a posting for a week in April, 2020. 
Copyright © 2020 Parker Owens; All Rights Reserved.
Signature Author

04/07/2020

(Updated: 05/01/2020)

2,457 Words
3,354 Views
47 Comments
Story Recommendations
Action Packed

0

Addictive/Pacing

0

Characters

0

Chills

0

Cliffhanger

0

Compelling

0

Feel-Good

0

Humor

0

Smoldering

0

Tearjerker

0

Unique

0

World Building

0
---
1
Story Cover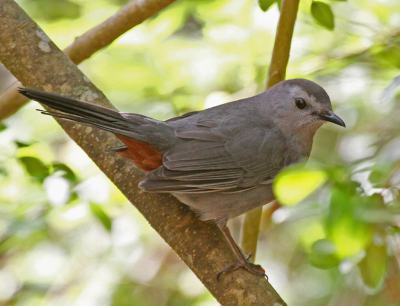 User Feedback
Newsletter

Want to keep up to date with all our latest news and information?

Sign Up