Join For Free and Get Notified of New Chapters!

Are you enjoying a great story and want to get an alert or email when a new chapter is posted? Join now for free and follow your favorite stories and authors!  You can even choose to get daily or weekly digest emails instead of getting flooded with an email for each story you follow. 

 

IMMORTAL
There are currently no reviews.
Aidan is living a fairytale life with his husband, Luis and his son Jacob, ruling by the side of the man that he loves to death. With the threat that almost destroyed their kingdom and love now eliminated, their love blossoms and grows stronger each day. But unknown to them, there's a dark prophecy about to be fulfilled that will shake the very foundation of the kingdom, awakening powers that have been lying dormant for centuries- the same powers that will inevitably tear them apart. 
Is Aidan strong enough to defeat the new threat while fighting for love or will their love be destroyed, forever?
Hello guys, welcome to a new series  with a whole lot of different spice. I hope it will keep you at the edge of your seat as you read. This new series is sequel to "Unbroken" so if you haven't read that, I'd advise you start with that one or you can dive straight into this one. I am looking forward to interacting with you so don't be shy, comment and give any tips.
Note that everything in this story is fiction including names, administrative systems and even some words. I just hope it will be interesting enough for all of you people. There isn't much sex, so if sex is the main issue then I am really sorry but this might not be the story for you. Anyway, enjoy...
Copyright © 2022 vanalas; All Rights Reserved.
Author

11/16/2022

(Updated: 11/16/2022)

6,472 Words
509 Views
0 Comments
Story Recommendations
Action Packed

0

Addictive/Pacing

0

Characters

0

Chills

0

Cliffhanger

0

Compelling

0

Feel-Good

0

Humor

0

Smoldering

0

Tearjerker

0

Unique

0

World Building

0
---
Story Cover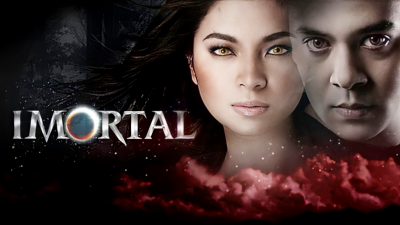 User Feedback
Newsletter

You probably have a crazy and hectic schedule and find it hard to keep up with everything going on.  We get it, because we feel it too.  Signing up here is a great way to keep in touch and find something relaxing to read when you get a few moments to spare.

Sign Up