Filter Bug on Stories Causes Wide Screen on Mobile
Fall River Street
A short story I wrote for Valentine's Day.
After the death of his father, Addison reluctantly returns to his hometown in order to help get his childhood house ready for sale. There, he is forced to face the trauma that made him leave and that severed his close bond with his first love, Tom Hadley.  
CONTENT WARNING: Brief mention of suicide and sexual violence.
Copyright © 2021 C. Henderson; All Rights Reserved.
Author

02/12/2021

(Updated: 02/12/2021)

4,791 Words
1,016 Views
5 Comments
Story Recommendations (3 members)
Action Packed

0

Addictive/Pacing

1

Characters

3

Cliffhanger

1

Smoldering

2

Tearjerker

2

Unique

1

World Building

1
---
Story Cover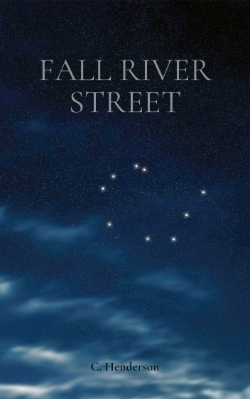 User Feedback