There are currently no reviews.
Senior Guardsman Apprentice, Adga, is an Illorc and a commoner, neither of which would qualify her for service as a Guardsman of the Combined Desert Realm.
Whatever god it is that determines the destiny of those such as Adga, seems to have taken a special interest in her. How else can you explain the Royal Sponsorship Pin of House Shunral, which she wears, and which was awarded by Lord Alagor Shunral himself? Things however, may be about to change for Adga and the Combined Desert Realm, as the world outside of the Realm is about to manifest itself.
Warning: This is part of the World of Kandric. Extreme and Explicit Violence are ahead...
Copyright © 2023 Kyle Aarons; All Rights Reserved.
Classic Author

09/25/2023

(Updated: 11/21/2023)

64,606 Words
3,631 Views
42 Comments
Story Recommendations (4 members)
Action Packed

4

Addictive/Pacing

3

Characters

3

Chills

3

Cliffhanger

3

Compelling

3

Feel-Good

0

Humor

0

Smoldering

2

Tearjerker

1

Unique

3

World Building

3
---
4
Story Cover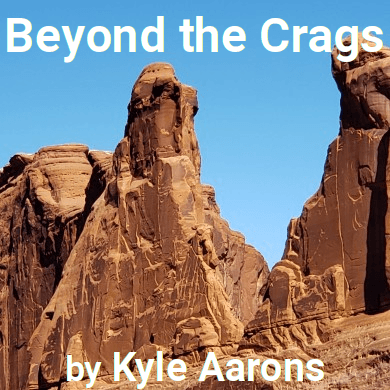 User Feedback
Newsletter

Want to keep up to date with all our latest news and information?

Sign Up