Join For Free and Get Notified of New Chapters!

Are you enjoying a great story and want to get an alert or email when a new chapter is posted? Join now for free and follow your favorite stories and authors!  You can even choose to get daily or weekly digest emails instead of getting flooded with an email for each story you follow. 

 
Keeping the Faith
There are currently no reviews.
The ex-gay movement has hit the headlines recently with the films The Miseducation of Cameron Post and Boy Erased, but what is it like to live by that belief, what price does it demand of an individual?
The story, in four chapters, set 1991, looks at how difficult it is to live a life denying your sexuality, and the cost the ex-gay life takes from a person.
This is an adult story and one chapter contains adult language and a description of sexual activity.
Copyright © 2018 Drew Payne; All Rights Reserved.
Author

10/03/2018

(Updated: 10/05/2018)

4,072 Words
5,301 Views
13 Comments
Story Recommendations
Action Packed

0

Addictive/Pacing

0

Characters

0

Chills

0

Cliffhanger

0

Compelling

0

Feel-Good

0

Humor

0

Smoldering

0

Tearjerker

0

Unique

0

World Building

0
---
Story Cover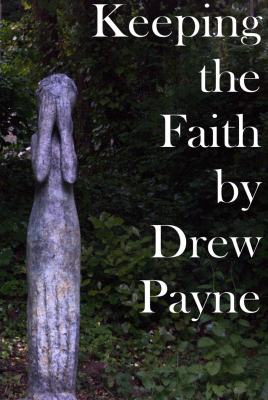 User Feedback
There are no reviews to display.
Newsletter

You probably have a crazy and hectic schedule and find it hard to keep up with everything going on.  We get it, because we feel it too.  Signing up here is a great way to keep in touch and find something relaxing to read when you get a few moments to spare.

Sign Up