Comments Invisible in Dark/Contrast Mode Bug Has Been Reported. We are working on patch.

WOOF - 4. Grand Opening
On the final Monday in September, we quietly opened our doors to the public. From The Village, through Chelsea, to Hell's Kitchen, we had blanketed the neighborhoods with advertising. We had hundreds of palm cards printed and hired day laborers to pass them out near other fitness centers, outside restaurants, and in front of clubs at night.
Several businesses allowed us to place sign up boxes on their counters. We offered a complimentary week to anyone filling out the information slips and planned on holding a raffle for a free, one-year membership on opening day. The response was encouraging.
That first week, we ironed out operational snafus and by the time Friday rolled around, I felt confident we had a winner. Friday evening we held an open house. Healthy snacks and beverages tend to attract those interested in fitness.
Halfway through the evening, Apollo threw an arm around my shoulders as we both scanned the crowd. "We did it, buddy. This is the result of all the hard work over the past six months. I have a feeling we're gonna be okay. Happy?"
"Yeah…" I nodded and grinned; the crowd was good and we had picked up a few new members. "Hope you realize the real hard work starts tomorrow morning. You and I are now tied to this place seven days a week."
"Only for a bit. If things keep going this way, we'll be able to hire a couple of assistants soon. No need for us to become slaves to the business."
"We'll see. I sure hope so."
I was not ready to relax just yet. My professional life was back on track. Maybe, just maybe, if Apollo was right, I could concentrate on getting my personal life in order soon. But there was no returning to my old way. Next time I fell in love, I was gonna make sure it would be forever.
Copyright © 2020 Carlos Hazday; All Rights Reserved.
Thank you for reading and my gratitude to Kitt for her assistance with this story.
Story Discussion Topic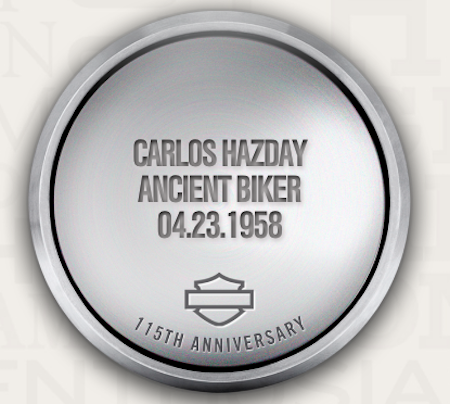 Welcome to the discussion thread for CJ's series. All things CJ are fair game, I simply ask you be respectful of others. I will actively participate in the discussion. Ask questions, speculate about what's coming, or bitch about what happened. We're now open for business!    
Chapter Comments