Filter Bug on Stories Causes Wide Screen on Mobile
Unicorn Quests
There are currently no reviews.
Alone among the humans with only whispered rumors to guide me, I longed for the cool meadows of my homeland, but I was on a mission. Humans plagued me. They sought me out for the magic I could weave into metal, never divining my true purpose searching among their stables.
This is a serial story posting every Wednesday that will update with 500 to 1,000 word chapters as part of my Wednesday Brief flash fiction group event. So, yeah, the chapters are short but readers will get a new one every week. 
Copyright © 2019 Cia; All Rights Reserved.
Site Administrator

11/06/2019

(Updated: 08/12/2020)

40,152 Words
30,051 Views
177 Comments
Story Recommendations (2 members)
Action Packed

2

Addictive/Pacing

2

Characters

2

Cliffhanger

0

Smoldering

0

Tearjerker

1

Unique

2

World Building

2
---
7

4
Story Cover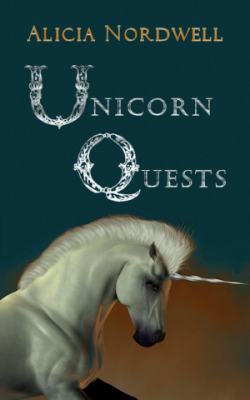 User Feedback
There are no reviews to display.