Join For Free and Get Notified of New Chapters!

Are you enjoying a great story and want to get an alert or email when a new chapter is posted? Join now for free and follow your favorite stories and authors!  You can even choose to get daily or weekly digest emails instead of getting flooded with an email for each story you follow. 

 

Ancalagon
There are currently no reviews.
Plants and animals were my thing. The intricacies of nature intrigued me and yet there was an elegant simplicity that I loved. 
6888 Ardra. Heavy gravity planet. Human-compatible atmosphere. Generally temperate climate; I'd aimed for the southern continent which had milder weather and a good mix of terrain.
"Damn Sonez anyway." He'd tried to keep me on his ship instead of letting me explore the planet with a team after the probe returned. Well I'd stopped his plotting before he could ruin my life.
And I'd show everyone just what Essell Deray could do.
This is a Wednesday Briefers story so each chapter will be between 500 and 1000 words, but it will update every Wednesday. 
Copyright © 2020 Cia; All Rights Reserved.
Site Administrator

08/19/2020

(Updated: 01/25/2023)

120,644 Words
194,485 Views
978 Comments
Story Recommendations (7 members)
Action Packed

7

Addictive/Pacing

6

Characters

7

Chills

1

Cliffhanger

4

Compelling

3

Feel-Good

0

Humor

2

Smoldering

2

Tearjerker

2

Unique

6

World Building

7
---
2

11
Story Cover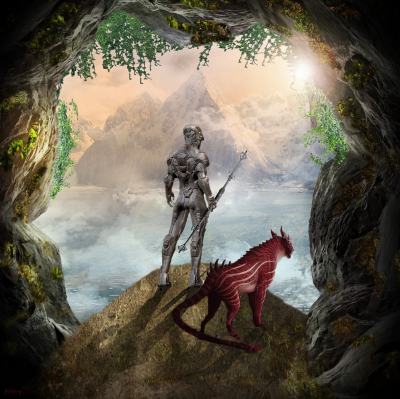 User Feedback
Newsletter

You probably have a crazy and hectic schedule and find it hard to keep up with everything going on.  We get it, because we feel it too.  Signing up here is a great way to keep in touch and find something relaxing to read when you get a few moments to spare.

Sign Up