Ancalagon
Plants and animals were my thing. The intricacies of nature intrigued me and yet there was an elegant simplicity that I loved. 
6888 Ardra. Heavy gravity planet. Human-compatible atmosphere. Generally temperate climate; I'd aimed for the southern continent which had milder weather and a good mix of terrain.
"Damn Sonez anyway." He'd tried to keep me on his ship instead of letting me explore the planet with a team after the probe returned. Well I'd stopped his plotting before he could ruin my life.
And I'd show everyone just what Essell Deray could do.
This is a Wednesday Briefers story so each chapter will be between 500 and 1000 words, but it will update every Wednesday. 
Copyright © 2020 Cia; All Rights Reserved.
Site Administrator

08/19/2020

(Updated: 02/22/2023)

122,309 Words
244,552 Views
1,026 Comments
Story Recommendations (9 members)
Action Packed

9

Addictive/Pacing

8

Characters

9

Chills

2

Cliffhanger

6

Compelling

5

Feel-Good

2

Humor

4

Smoldering

4

Tearjerker

3

Unique

8

World Building

8
---
4

14
Story Cover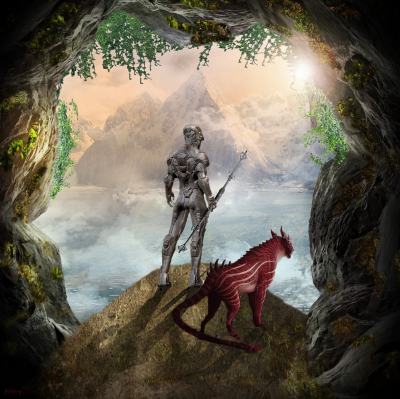 User Feedback
Newsletter

Want to keep up to date with all our latest news and information?

Sign Up