The Seven7h Magpie
One for sorrow, two for joy, three for a girl and four for a boy.
Five for silver, six for gold, seven for a secret never to be told.
I am sure many of you, like me, learned this children's nursery rhyme about magpies. According to an old superstition, the number of magpies seen predicts whether you will have good or bad luck. Something I came across subsequently, was the existence of many variations on this rhyme, some more sinister than the children's version.
One of those is incorporated into this short story about boyhood abuse.
WARNING: Sensitive content. Although not described in any graphic detail, a section in this short story alludes to the abuse of a minor. 
Copyright © 2020 lomax61; All Rights Reserved.
Author

12/10/2020

(Updated: 12/10/2020)

3,275 Words
5,725 Views
30 Comments
Story Recommendations (2 members)
Action Packed

0

Addictive/Pacing

0

Characters

2

Chills

1

Cliffhanger

0

Compelling

1

Feel-Good

0

Humor

0

Smoldering

0

Tearjerker

0

Unique

2

World Building

0
---
Story Cover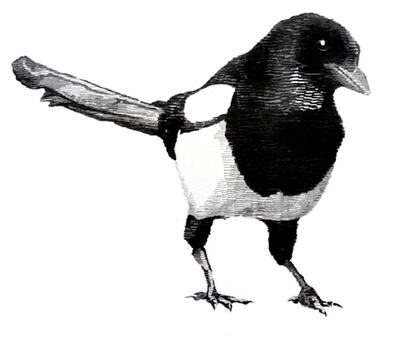 User Feedback
Newsletter

Want to keep up to date with all our latest news and information?

Sign Up