Inherited
Gabriel Redbrick mourns the loss of his companion, Dr Albert Callico, who died in a minibus accident on his way to a medical conference.
Following a meeting with Albert's solicitor, Gabriel discovers he has inherited a derelict property in rural Italy. He also stumbles upon a secret message left to him by Albert.
The message leads Gabriel to the Italian site where he meets a groundsman, Lorenzo Morelli. The unravelling also suggests that Gabriel's is in danger while offering a clue to unlocking his past.
Copyright © 2022 lomax61; All Rights Reserved.
Author

06/10/2022

(Updated: 07/01/2023)

94,659 Words
74,856 Views
957 Comments
Story Recommendations (97 members)
Action Packed

78

Addictive/Pacing

80

Characters

89

Chills

44

Cliffhanger

58

Compelling

74

Feel-Good

28

Humor

28

Smoldering

34

Tearjerker

21

Unique

54

World Building

37
---
Sorry, this story has been rated as Mature for Members only.  Please log into your account to read.
Story Cover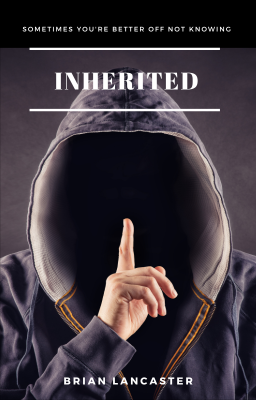 User Feedback
Newsletter

Want to keep up to date with all our latest news and information?

Sign Up