There are currently no reviews.
This is the third and final part of the Confounded Trilogy, portraying a May - December story with familiar characters. 
You would be wise to (re)read the previous parts of this trilogy, to get reacquainted with the characters; some you will know, some are new. Some references will hark back to previous writings, and will make more sense. This story is told from perspectives, so called Points of View (POV).
***************DISCLAIMER***************
The characters and incidents portrayed and the names used herein are fictitious; any similarity to the name, character or history of any person is entirely coincidental and unintentional. This story portrays, at times, strong erotic/sexual content. If you are a minor, or in any other way not allowed to read it, you are strongly advised to discontinue.
At times, the characters engage in unprotected intimacy. They can because this is a fictional story. In real life, use protection. Stay safe!
*****************************************
*******© andr0gene 2005-present*******
Author

08/27/2023

(Updated: 09/23/2023)

53,266 Words
10,411 Views
116 Comments
Story Recommendations (1 member)
Action Packed

0

Addictive/Pacing

0

Characters

1

Chills

0

Cliffhanger

0

Compelling

1

Feel-Good

0

Humor

0

Smoldering

0

Tearjerker

0

Unique

0

World Building

0
---
1

2
Story Cover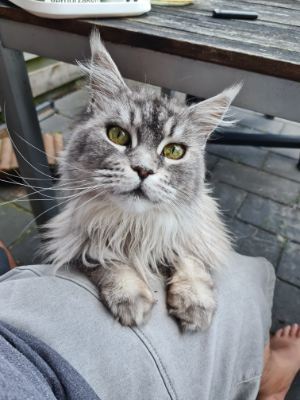 User Feedback
Newsletter

Want to keep up to date with all our latest news and information?

Sign Up