Well known as a bully and antagonist by his peers, his arrogance is a thing of legend and scorn at the annual Congress of Alphas. Overconfidence in his own greatness led the beat down of his life.  Self reflection takes him on a journey of how the unlikely wolf eventually became the alpha.
My sincere thanks to Carlos Hazday for once again helping me by editing this story.
Copyright © 2020 WolfM; All Rights Reserved.
Author

02/11/2020

(Updated: 06/02/2020)

41,243 Words
93,434 Views
594 Comments
Story Recommendations (22 members)
Action Packed

20

Addictive/Pacing

18

Characters

22

Chills

6

Cliffhanger

16

Compelling

10

Feel-Good

7

Humor

7

Smoldering

7

Tearjerker

12

Unique

14

World Building

18
---
15

28
Story Cover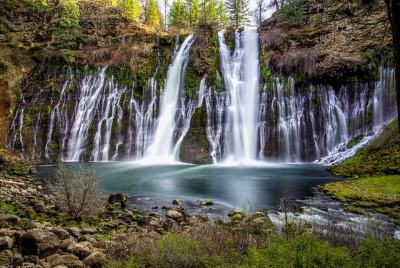 User Feedback
Newsletter

Want to keep up to date with all our latest news and information?

Sign Up