Toto is sixteen and in love with his best friend. Michele doesn't seem to mind, but he never seems to have felt the same way.
It's the end of the school year, and Toto is looking forward to spending a long, languid summer together, exploring the hills around their home town of Ravello, but the arrival of new friends brings unexpected twists and turns in their lives.
Follow Toto and Michele through a summer of decision as they face tough choices about their future.
A novel in twelve chapters.
Together We Can Fly is a full-length follow-up to my earlier novel The Summer of the Firefly and the short stories Toto and Michele, and features flashbacks to those periods in my characters' lives. The reading experience would be greatly enhanced by reading those stories first, but it's not essential.
Copyright © 2021 James Carnarvon; All Rights Reserved.
Author

06/03/2021

(Updated: 06/24/2021)

74,911 Words
39,357 Views
175 Comments
Story Recommendations (8 members)
Action Packed

6

Addictive/Pacing

8

Characters

8

Chills

4

Cliffhanger

5

Compelling

5

Feel-Good

4

Humor

4

Smoldering

5

Tearjerker

3

Unique

5

World Building

5
---
6

14
Story Cover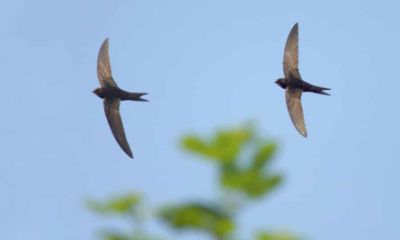 User Feedback
Newsletter

Want to keep up to date with all our latest news and information?

Sign Up