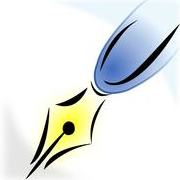 Queer Romance and HEAs (happily ever afters)

29 members have voted
1. Do romance novels need a happily ever after ending to be a true romance?

Yes. At the end of a romance novel, I need to know that the main characters will be together indefinitely.

Yes, but I am also fine with a "happy for now". No need for a life-long promise of commitment officially stated in the text.

No. I think a novel should still be classified as a romance as long as the primary plot is romantic, even if the MCs have to part ways or if one of them dies.

Yes and no. I think novels should be considered "romance" if the primary plot revolves around love/romance even if the MCs part ways at the end. However, I normally prefer to read romances with a HEA.
---